is president and executive director of the Earth Stewardship Alliance. He previously served as the federal energy policy director at the Natural Resources Defense Council and staff attorney at the Southern Alliance for Clean Energy and the Legal Environmental Assistance Foundation where his focus was on clean energy and air pollution reduction policies.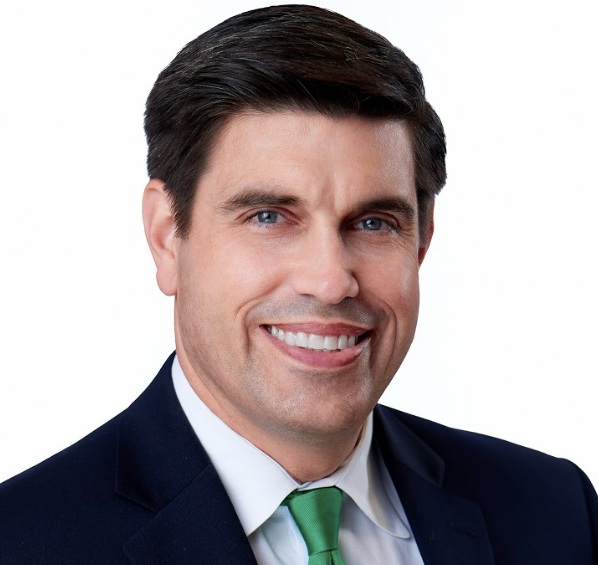 is the president and CEO of Sunnova Energy, a leading residential solar and storage service provider. John is an energy entrepreneur who has always supported free-market competition, consumer choice and the advancement of energy technology to power energy independence.
is known for his international expertise and thought leadership in energy policy, electric markets and the interface of disruptive energy systems with traditional utility structures. Jon is CEO of GridPolicy, Inc., where he works to remove regulatory, policy, and institutional barriers to the widespread adoption of cost-effective distributed energy resource technologies and systems, assisting companies, governments, and consumers. He served as chairman of the Federal Energy Regulatory Commission from 2009 to 2013.
is the co-CEO and co-founder of Infinite Energy, a Florida-based company that supplies energy in restructured markets across the country. Rich is an outspoken champion for energy choice.
is the founder and chief executive of Citizens for Affordable Energy, a public policy nonprofit committed to sound U.S. energy security solutions for the nation, including a range of affordable energy supplies, efficiency improvements, essential infrastructure, sustainable environmental policies, and public education on energy issues. Hofmeister is the former president of Shell Oil. He served as chairman of the U.S. Department of Energy's Hydrogen and Fuel Cell Technical Advisory Committee. He currently serves on the boards of the Foreign Policy Association, Strategic Partners, LLC; and the Gas Technology Institute. He is the author of Why We Hate the Oil Companies: "Why We Hate the Oil Companies: Straight Talk from an Energy Insider."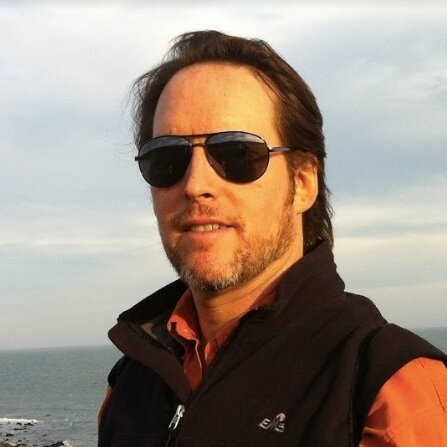 is the president of Grace Richardson Fund, a private foundation that pioneers new free-market solutions for critical issues in gridlock. Rod co-founded the Clean Capitalist Coalition, a group of think tanks and scholars exploring outside-the-box policy solutions to accelerate innovation and deployment for clean free-enterprise solutions to our energy challenges.